Chances are, you're magnesium deficient.
Do you have trouble sleeping, frequent headaches, anxiety or muscle pain?

What about poor digestion, high blood pressure, hormone problems or low energy?
Our body uses magnesium every day to control a variety of functions and when we run low, we don't sleep well or get stressed easily or have increased mood swings or feel more tired than usual.
And if you're going through any major life changes – like having a baby or starting a new job or moving or mourning the death of a loved one – your body will use MORE magnesium…
… Which means you can be even MORE stressed, MORE tired and get even LESS sleep.
Because our body can't build up and store magnesium in the body, it's crucial that we replenish what our body uses on a daily basis.
That's why we make magnesium lotion.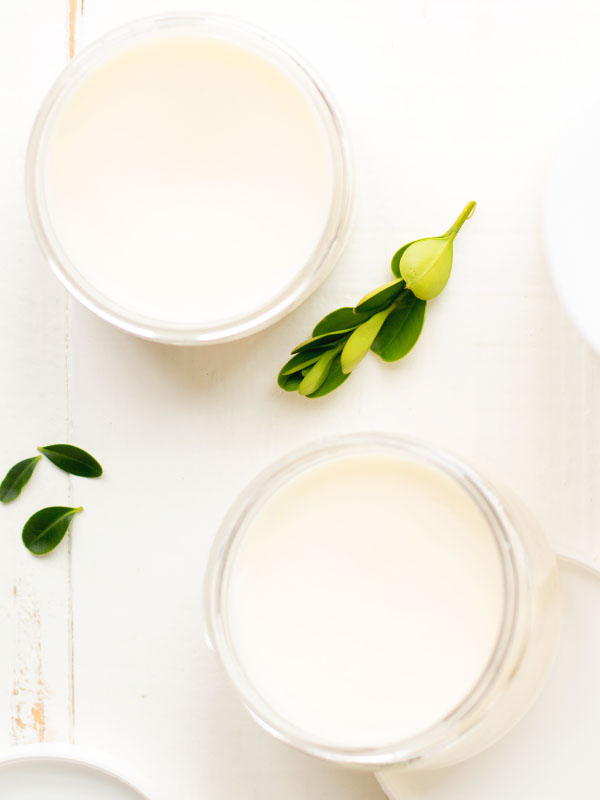 Thank you thank you thank you! This has been a game changer for me in only the few days I've had it! My legs thank you and I've gotten some great sleep lately. Customer for life!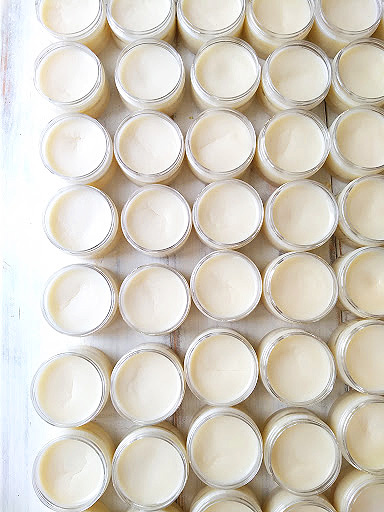 Why Magnesium Lotion?
There are several types of magnesium supplements on the market, but some of them have a laxative effect, some of them aren't absorbed into the body well, and many of them can cause upset stomachs.
Magnesium lotion on the other hand, is absorbed through the skin and into the blood stream without any negative side effects. In fact, studies have shown that applying magnesium lotion to your skin will boost levels of magnesium in the body better than supplements.
You get all the benefits of magnesium – including better sleep, less stress and anxiety, more energy, improved digestion, and stronger bones – by simply rubbing a few pea-sized amounts of magnesium lotion on your skin before you go to bed.
This stuff is awesome! I have issues with my feet at night due to neuropathy and thought I would give it a try. It seriously works so well! I bought two, originally thinking one for my husband and one for myself, but I have now claimed them both!
Hand-crafted in Small Batches
Our magnesium lotion is created in small batches using just four all-natural ingredients: apricot oil, magnesium, mango butter and beeswax.
With a semi-hard texture similar to a balm, this magnesium lotion warms in the palm of your hand and absorbs quickly into your skin.
We hope you enjoy our magnesium lotion – and all the benefits it provides – hand-crafted just for you.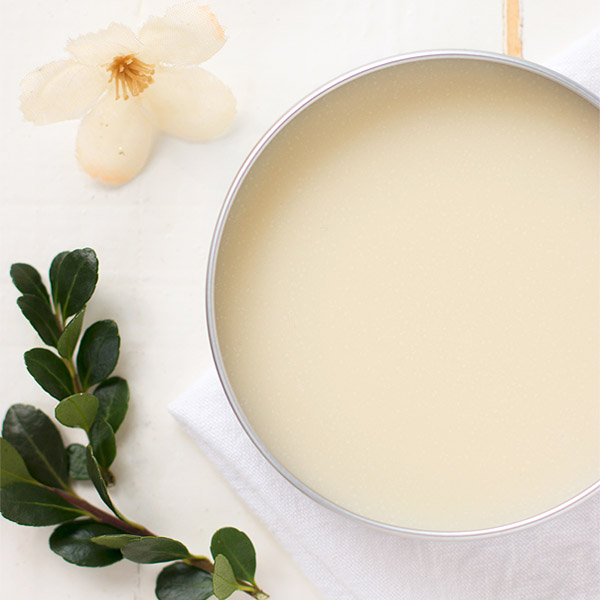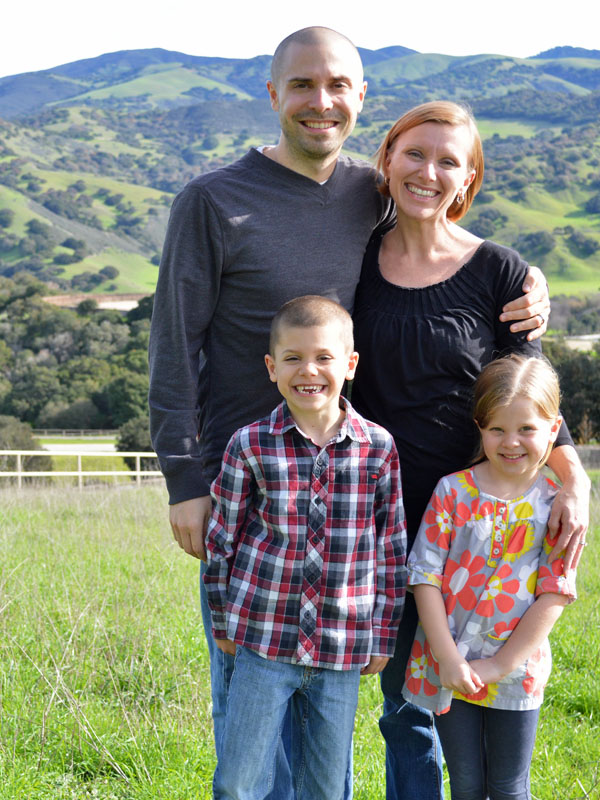 Our Story
After the birth of our second child, Tiffany began having trouble sleeping at night. Her legs felt prickly and restless, and one of us often ended up on the sofa so we could actually sleep. This went on for several months, before she started looking for something that might help her restless legs.
After experimenting with several supplements, lotions, and creams, Tiffany discovered the benefits of magnesium and began making her own magnesium lotion. It gave her such relief, and we were both finally able to sleep at night!
She made this lotion for friends who also experienced similar issues and word of mouth caused her small-time lotion hobby to turn into magnesiumlotionshop.com.
We hope that you enjoy our lotion! Read the full story here.
Subscribe and we'll keep you updated on the latest magnesium updates!