"I've tried several brands of magnesium bath flakes, and these by far are THE BEST! I love soaking in them after a stressful day." – Rebecca
Premium magnesium bath flakes, imported from Israel
Effective for stress and relaxation
Perfect for soaking sore muscles and joints
Prevents restless legs and cramps
Promotes more deeper, restful sleep
Great ending to long and stressful days
One pound (1lb) package size
Soak… When you need it.
Treat yourself to a nice long bath using our premium magnesium bath flakes. Imported from Israel, our bath flakes may not only help melt away stress, but also help those with active lifestyles sooth any achy muscles or joints.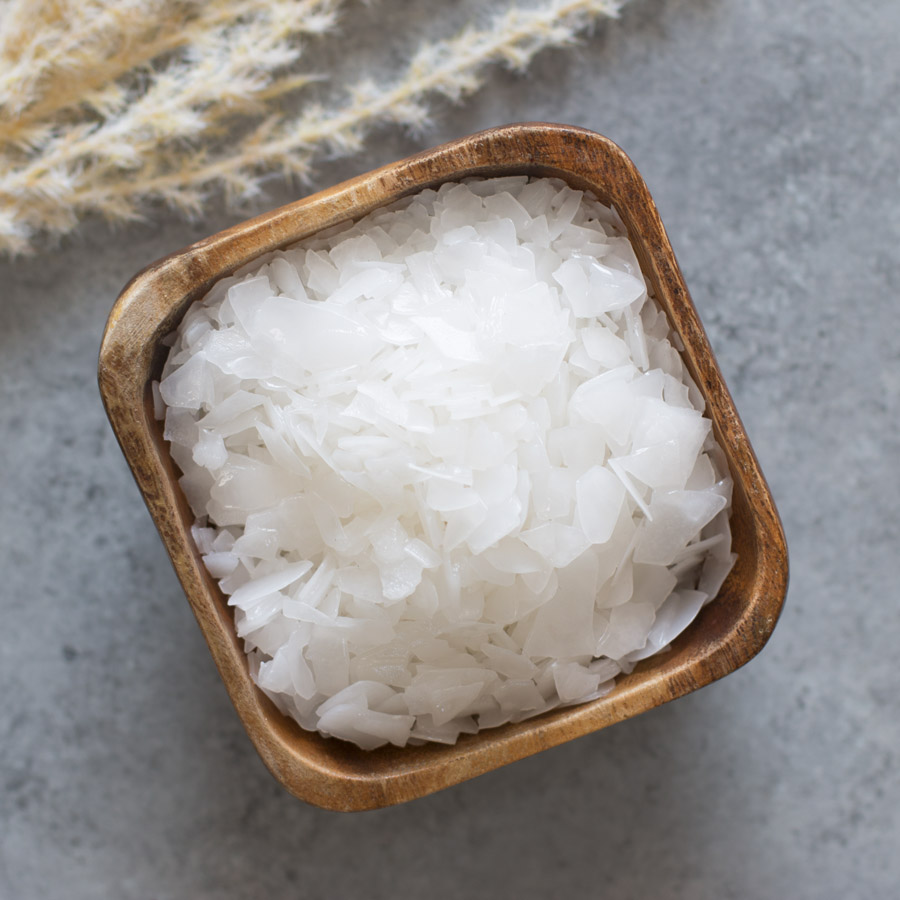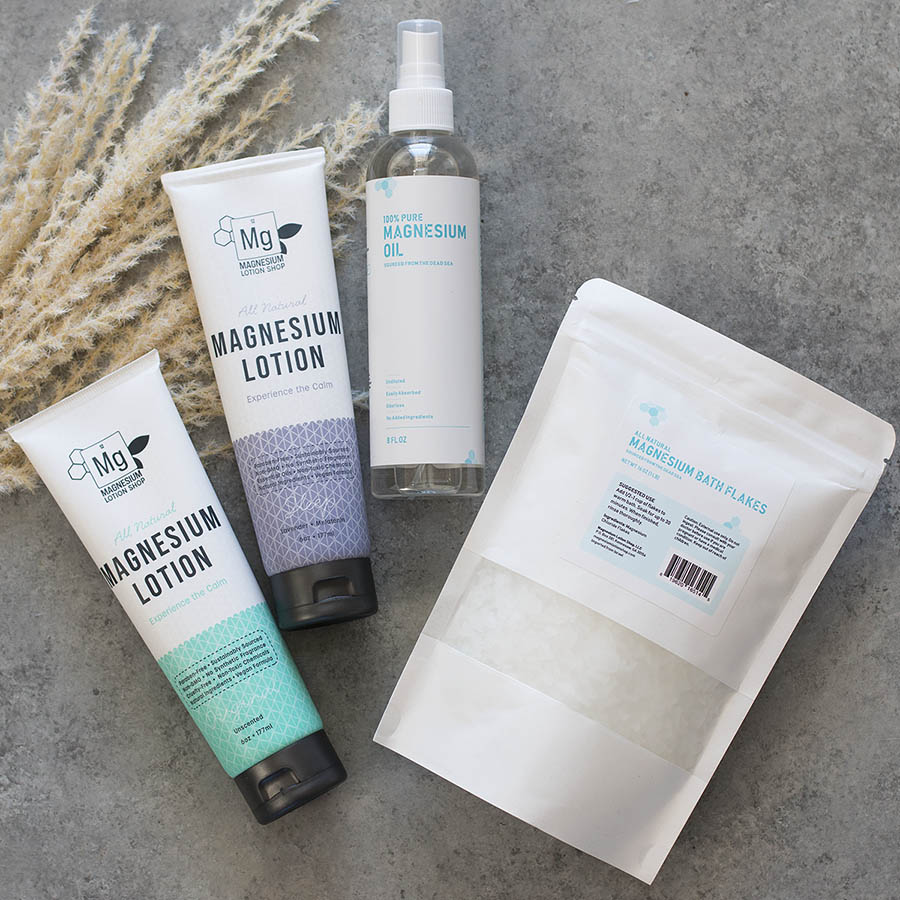 No matter who you are, magnesium can improve your life.
Our body needs magnesium to process over 300 basic functions, and nearly two-thirds of the population are magnesium deficient.
Lack of sleep and daily stressors can deplete our magnesium levels, and those suffering from chronic diseases, sleeplessness, mood disorders, and/or those taking certain medications may be additionally susceptible to magnesium deficiency.
Because our body cannot build up and store magnesium, it's crucial we replenish what our body uses on a daily basis.
Topical magnesium is the most effective way to increase levels of magnesium in the body.
Magnesium is found naturally in some foods, but the typical diet doesn't contain enough of this essential mineral.
With continued use, magnesium deficiency can be eliminated. Sufficient magnesium levels can result in tremendous long-term health benefits ,including disease prevention, mineral balance in the body, and increased collagen production.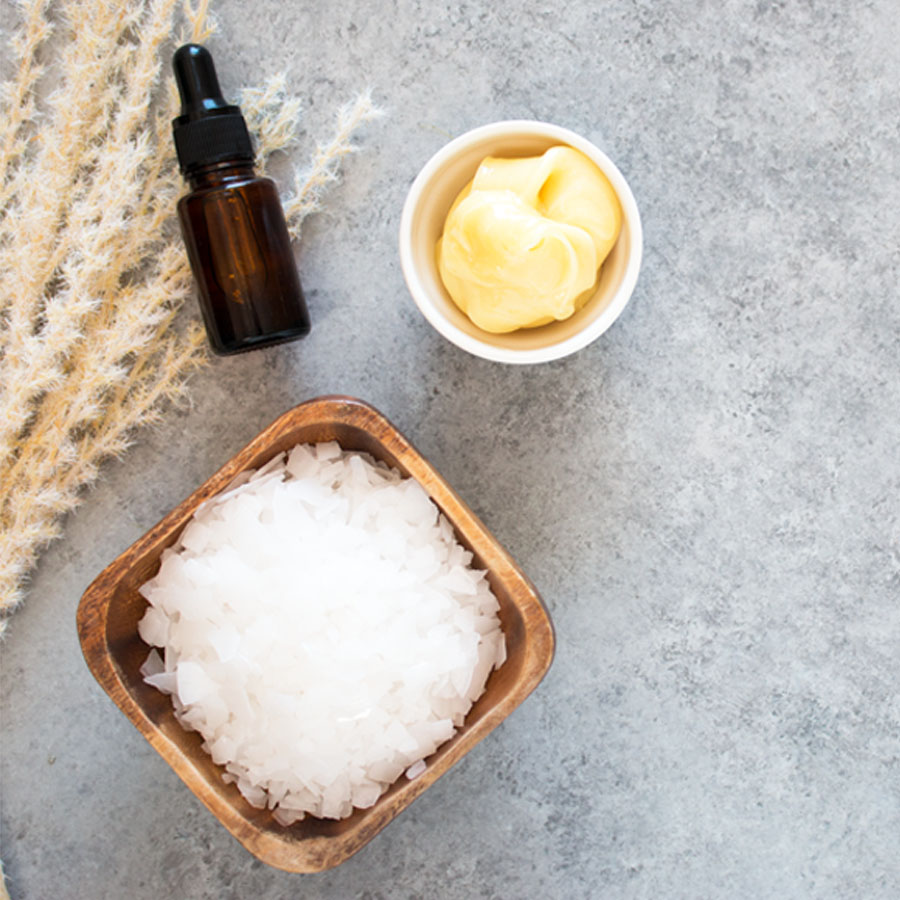 Reclaim Your Sanity…
De-stress quickly and regain your sanity with a quick, 30 second application of our magnesium lotion.
We live in a stressful world, with a million distractions that challenge us and cause an unnecessary amount of stress in our lives. For that reason, our magnesium lotion was designed to help promote calmness during the day, or a more restful and consistent sleep routine when you need it.
Start with our original magnesium lotion to embrace your calm. To elevate your nightly sleep routine, try our lavender infused magnesium lotion, complete with melatonin.
The result? A calmer you. A well-rested you. It starts with a little bit of lotion.