"I have tried the plain and lavender versions. They both work well for restless legs and muscle cramps. The lavender is well worth the extra cost if sleep is an issue. Will definitely buy again!"
– Lee
Are you magnesium deficient?
Some of the most common side effects of magnesium deficiency include:
Trouble Sleeping (either falling asleep, or staying asleep through the night)
Mood Disorders (stress or sadness)
Premenstrual Syndrome
Premenopausal Symptoms
Headaches (mild and severe)
Muscle Discomfort (cramps, spasms, stiff joints)
Lack of Energy (feeling fatigued, tired, and sluggish)
Digestive problems
High blood pressure
Hormone problems
Impaired Memory
Extreme magnesium deficiency can also lower calcium and potassium levels, disrupting mineral homeostasis in the body.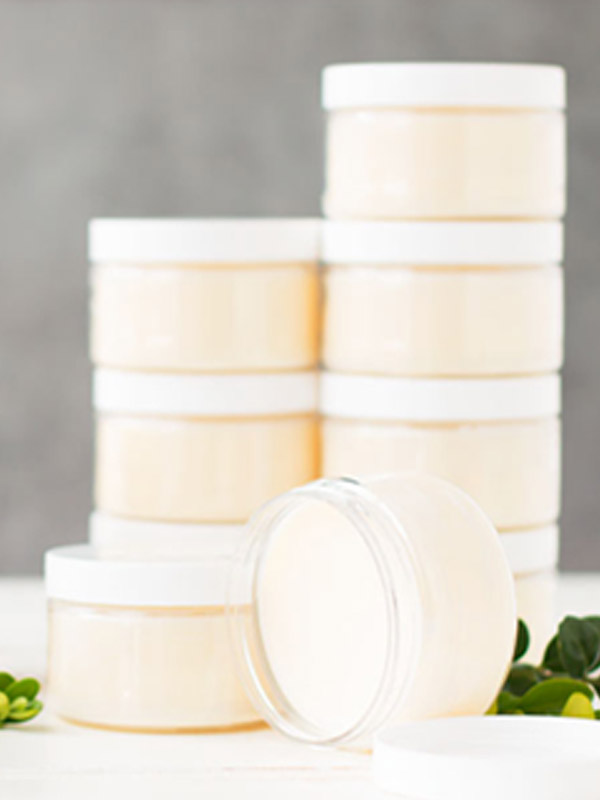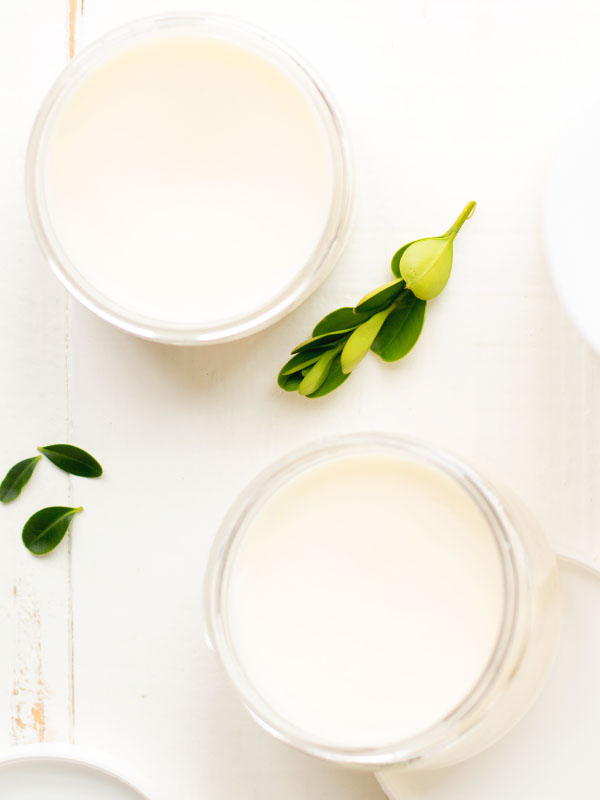 No matter who you are, magnesium lotion can improve your life.
Our body needs magnesium to process over 300 basic functions, and nearly two-thirds of the population are magnesium deficient.
Lack of sleep and daily stressors can deplete our magnesium levels, and those suffering from chronic diseases, sleeplessness, mood disorders, and/or those taking certain medications may be additionally susceptible to magnesium deficiency.
Because our body cannot build up and store magnesium, it's crucial we replenish what our body uses on a daily basis.
Magnesium lotion is the most effective way to increase levels of magnesium in the body.
Magnesium is found naturally in some foods, but the typical diet doesn't contain enough of this essential mineral.
With continued use, magnesium deficiency can be eliminated. Sufficient magnesium levels can result in tremendous long-term health benefits ,including disease prevention, mineral balance in the body, and increased collagen production.
One teaspoon of lotion contains approximately 50 mg of magnesium, helping to restore healthy levels. Mango butter and apricot oil, are two nourishing ingredients that moisturize and hydrate the skin. It's a first-of-its-kind lotion that is truly nourishing to the whole body.